The Star Performing Arts Centre (The Star PAC) is a SG Clean certified venue.  SG Clean certification is the national mark of excellence for environmental public hygiene and was created to rally businesses and the public to uphold good sanitisation standards and hygiene practices.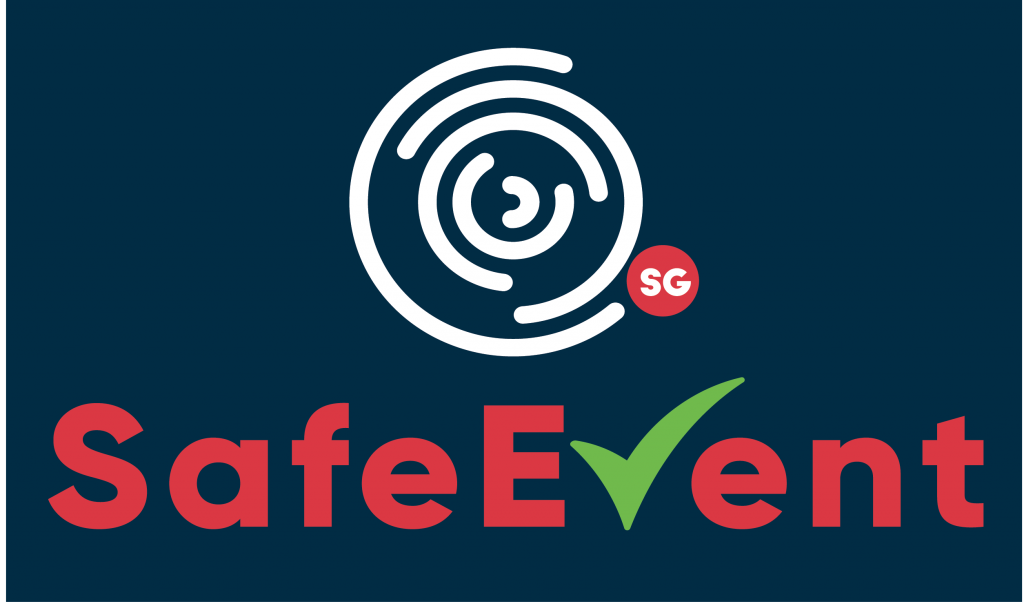 The Star PAC is also a SG SafeEvent certified venue.  The SG SafeEvent Standard is a mark of assurance that your event meets the necessary requirements for safety, compliance and wellbeing in a COVID world.  These standards will help event organisers, venues and suppliers to 'operationalise' and implement Singapore Tourism Board's (STB) Safe Business Event Risk Management Framework.  The national directives and best practice recommendations are based on government advisories on prevailing Safe Management Measures (SMMs) for MICE (Meetings, Incentives, Conferences and Exhibitions) events.
The Star PAC is committed to ensuring the safety of every patron, crew, visitor and staff. Please feel free to contact us to find out more about our Safe Management Measures (SMM). We look forward to creating a safe and memorable event experience with you.