Upcoming Events
Events List Navigation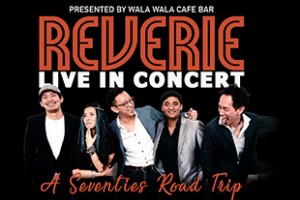 Saturday, 27 February 2021 , 7:30 pm
Live music is back! Relive your favourite tunes (and those Reverie Friday nights!) with us on this intimate night of lush harmonies and stellar musicianship at The Star Theater, proudly brought to you by Wala Wala Café Bar.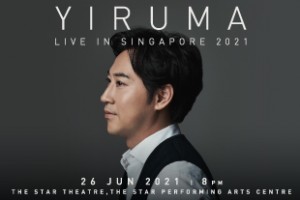 Saturday, 26 June 2021 , 8:00 pm
Mode Productions would like to inform that YIRUMA LIVE IN SINGAPORE 2020, originally rescheduled to be held on 3rd October 2020 (Saturday), will now be postponed to 26th June 2021 (Saturday) due to the concerns regarding the COVID-19 situation.
+ Export Listed Events
Join us for these world-class performances and events
* We also host many corporate events that are not included here. So if you are planning to host an event here, do enquire on available dates as soon as possible.