Upcoming Events
Events List Navigation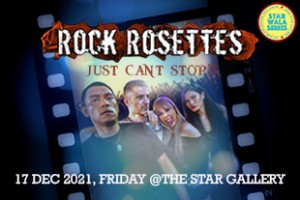 Friday, 17 December 2021 , 8:00 pm
Rock Rosettes, a 4-piece cover band formed in 2012, is made up of four passionate musicians who are rocking up the Singapore music scene with their energetic sound and shows.…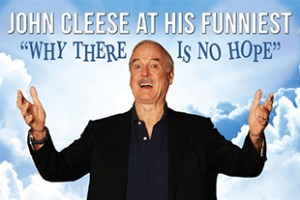 Saturday, 8 January 2022 , 8:00 pm
Comedy icon John Cleese returns to our shores to perform "live" in his brand-new stand-up show titled "Why There Is No Hope" on 8th of Jan 2022 Saturday at The Star Performing Arts Centre. Kicking off his first international comedy show for 2022 in Singapore, Cleese returns to the Singapore stage with his unique brand of humorous wit and insights.
+ Export Listed Events
Join us for these world-class performances and events
* We also host many corporate events that are not included here. So if you are planning to host an event here, do enquire on available dates as soon as possible.