Upcoming Events
Events List Navigation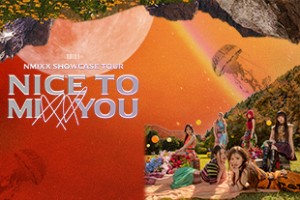 Friday, 23 June 2023 , 7:00 pm
One of the newest South Korean girl groups, NMIXX, have announced their first-ever showcase tour: NMIXX SHOWCASE TOUR . The 13-city exclusive run of shows, produced by Live Nation, kicks off in May with eight dates in the USA before continuing in Asia with stops in Bangkok, Jakarta, Taipei, Singapore, and Manila.
+ Export Listed Events
Join us for these world-class performances and events
* We also host many corporate events that are not included here. So if you are planning to host an event here, do enquire on available dates as soon as possible.